Colockum Australian Shepherds

Int. CH Gearharts Blackhawk Colockum  CD, RN, RATI, RATO,TKN, CGCA, RSA-N, JSA-N, JSA-O, ACT2, DNA-VP

ASCA/AKC/UKC registered

Black tri with white/copper trim/red-factored

20in/40lbs

Eyes cleared annually

OFA hips Good

OFA elbows normal

OFA Patellas normal

MDR1 normal/normal

HSF4 clear

CEA/CH clear

prcd/PRA clear

DM clear

HU clear

CMR clear

CLN6 clear

CLN8 clear

AMN clear

Merle non merle

Full dentition, scissors bite 

DOB 10/26/13

Spayed

Kai has lots of personality and energy. We have dabbled in conformation, but it's not her cup of tea. Kai prefers obedience, barn hunts, tracking, scent work and agility. She has done well with the limited shows we have gone to. Her herding instinct is strong and she loves to help with the chickens and now our cattle. She is a natural with little training in the herding department. She passed her temperament test with flying colors. She is a total sweetheart and complete couch potato in the house. 

ASCA/AKC/UKC registered

Black-tri

Eyes- cleared

OFA- Good

Elbows -Normal

Patellas - Normal

MDR1 - normal/normal

HSF4 clear

CEA/CH clear

PRCD/PRA clear

DM clear

HU clear

CMR clear

NCL6 clear

CLN8 clear

AMN clear

Craniomandibular Osteopathy clear

Intestinal Cobalamin Malabsorption Normal

Merle non merle

Full dentition, scissors bite, 1 missing incisor from accident

DOB - 8/7/2016

Kona has been a nice addition to the family. She is smart as a whip and a little firecracker. She is enjoying confomation, rally, barn hunts, obedience and looks to be a natural at the limited agility equipment she has tried.

Int CH Diamond Hills Boutthyme Colockum  CD, RATI, RATO,TKN, RNX, RA, RE,  JS-N, GS-N, CGCA, DNA-VP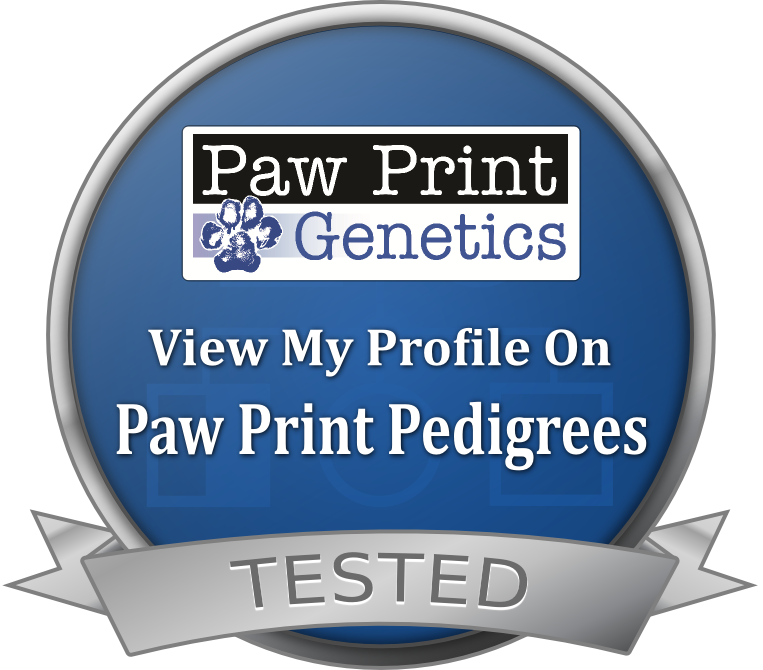 Colockums Thdr B4 Lightening TKN, DNA-CP

Boom

ASCA/AKC/UKC registered

Black Tri -red factored

Eyes - cleared

Elbows - to young

Hips - to young

Patellas - not done

MDR1 - normal/normal

HSF4 - clear

CEA/CH - clear

PRCD/PRA - clear

DM - clear

HU - clear

CMR - clear

NCL6 clear

CLN8 - clearAMN - clear 

Craniomandibular Osteopathy

Normal 
Intestinal Cobalamin Malabsorption

Normal 
Merle - Non merle

Full dentition, scissors bite

DOB 11/1/2019